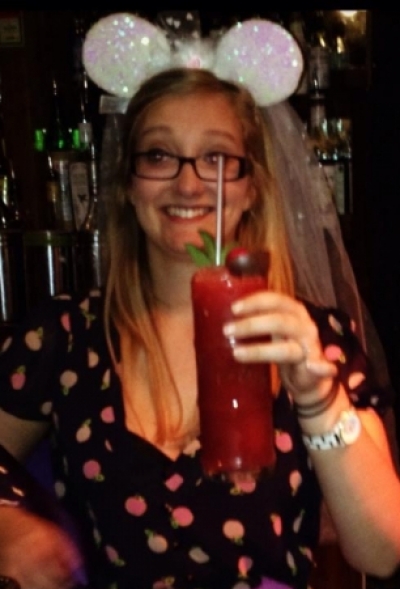 Sophie
The bestie who has been there from day 1!!!! There is nothing Sophie and the Bride haven't been through together.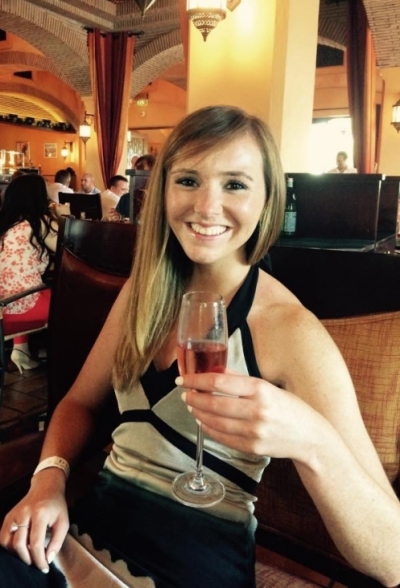 Jordan
Since 4, Jordan and the Bride have been friends - bonding over their love to party, having to deal with big families and not having a clue what to do with make up.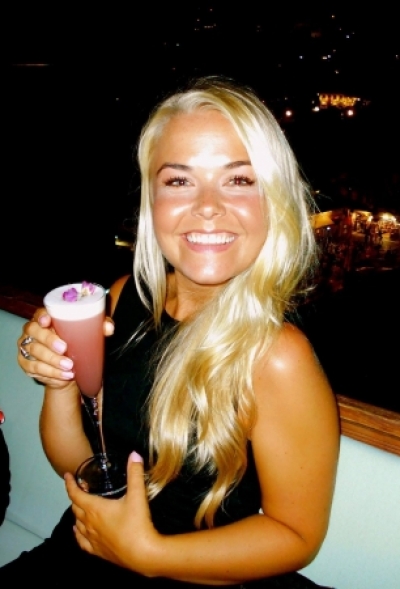 Sam
The friend who was there for all the drunk parties and midnight talks, aswell as trying to teach the bride how to use make up.